Handyman Hourly Rate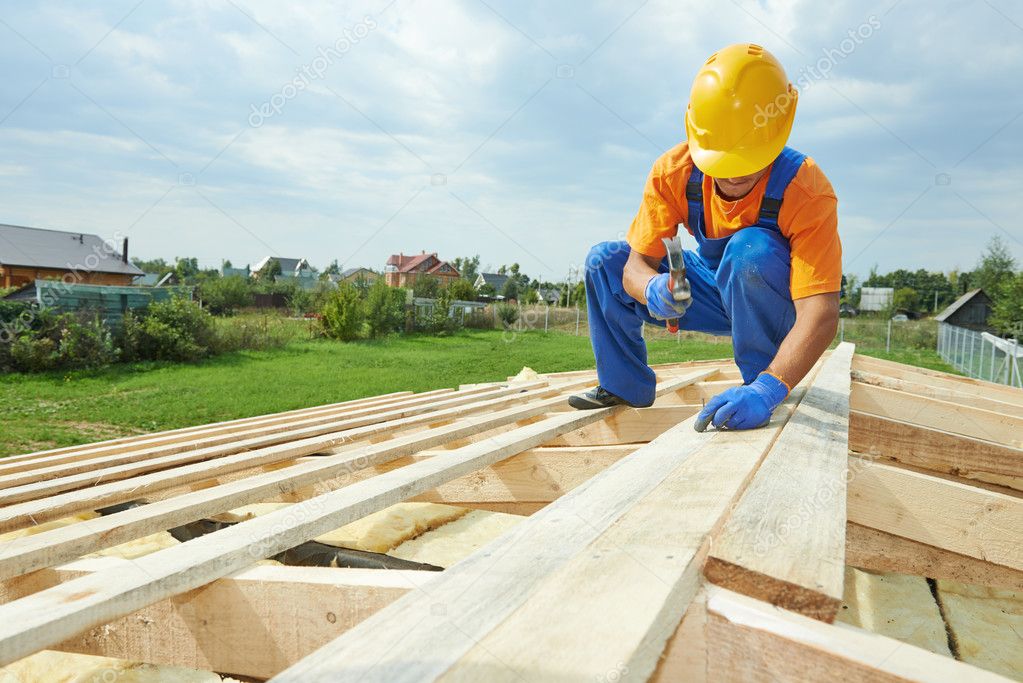 The average Handyman Hourly Rate is around
£20 - £40

If you are looking for a handyman to complete various jobs around your house and garden, there are many questions that you probably need answering. What jobs can handymen do without calling a specialist? Or what is the general handyman hourly rate and price?

Handymen are often the most convenient way to fix any problems you have in your house, and more importantly the cheaper alternative to professional electricians, plumbers etc. But you should still do your research and compare prices of different handymen in your area to ensure you are getting the best handyman hourly rate and price for the quality of work delivered. 

So what type of prices should you expect to pay when you hire a handyman?

Typically, handymen charge by the hour as for most self-employed people, time is money. Depending on your location or how difficult the task in hand is, handyman hourly rates and prices range from around £20 - £40 per hour. If you are wishing to have extensive work done on your property which may take several days or weeks, they may choose to charge you per day instead. Always look for a free quote before investing in any handyman. The actual cost of hiring a handyman can be found by posting  your job here  

READY TO GET A QUOTE?

Post your job in minutes and get quotes from local and reliable trades.

&copy Copyright 2021 TradesPeopleHub. All Rights Reserved.