Cost of a Garden Renovation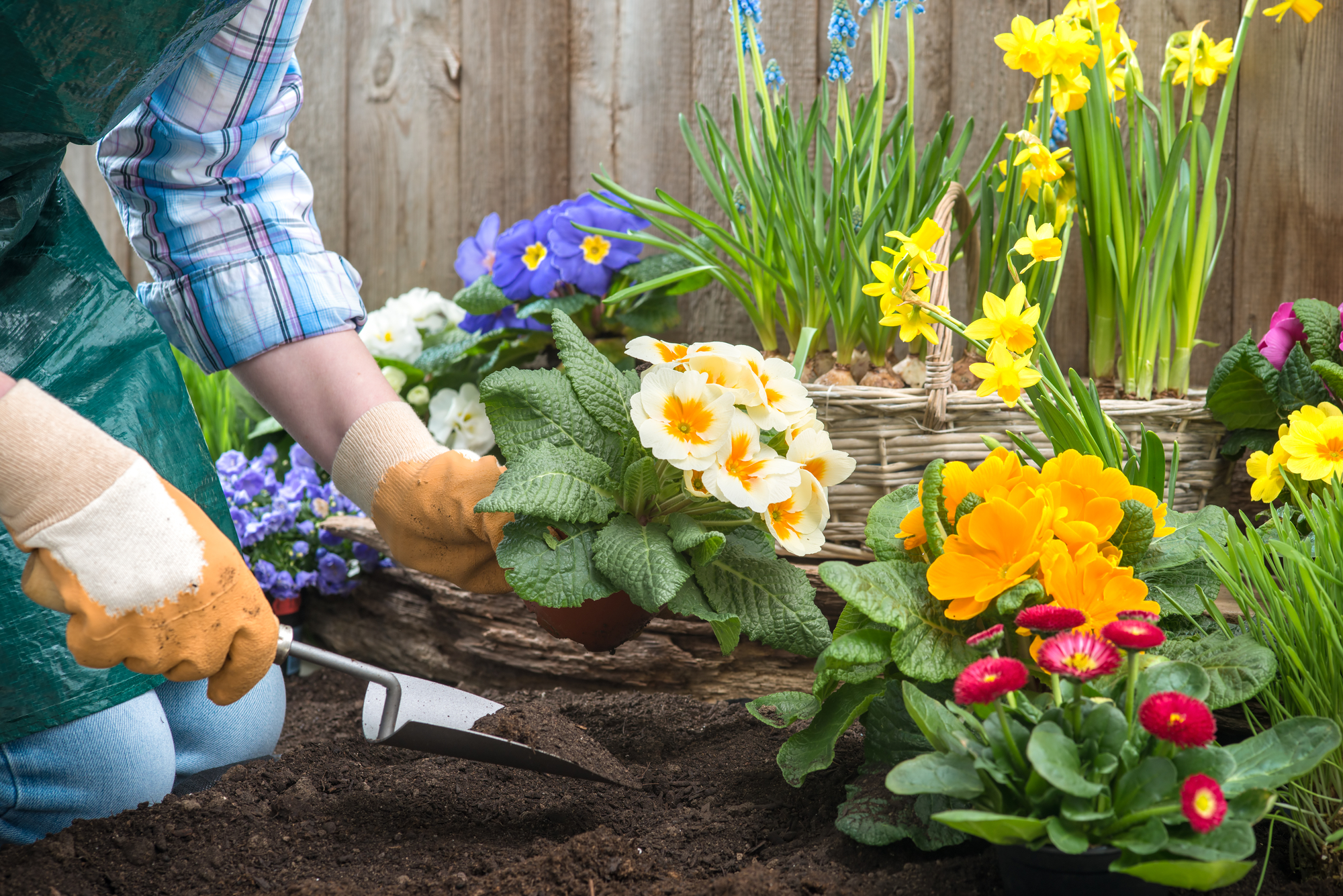 The average Cost of a Garden Renovation is around
£250 - £750

Having a beautiful garden space is a dream. The cost to create the garden of your dreams depends a lot on what the space looks like currently. Is it an empty lot full or weeds or is there already a landscaped design, one which you'd like to see changed? And, what is your budget?

The Professional Design

Hiring a design team and professional landscaping company is the most expensive option. Expenses begin at £5,000, and will only increase as you develop the customized plan. This garden design, though, will be unique to you and is a great way to show off your individual style. 

An alternative option is to consult a garden designer, but do the work yourself. A garden designer consultant averages between £250-750.

The Do-It-Yourself Design

The great thing about this option is that you can save money by doing most of the work yourself. If you have some skill and motivation, it can be just as beautiful as a professional job. 

A lawn costs £700 if it is supplied and installed from a professional. It will cost around £3 per m2 to lay it yourself.

Perennial flowers for a medium sized garden average around £100 if you plant them yourself. An assortment of 3-4 small fruit trees will cost £200-250. Raised vegetable beds average between £100-350 each, depending on size and materials used. 

A 4m x 2m patio will cost around £800. A deck will cost between £800-1000. Using gravel to create a patio or path is less expensive, averaging £10 per square meter. Find the perfect cost of garden renovation here 

READY TO GET A QUOTE?

Post your job in minutes and get quotes from local and reliable trades.

&copy Copyright 2021 TradesPeopleHub. All Rights Reserved.