What Does it Take to Become a Successful Tradesperson?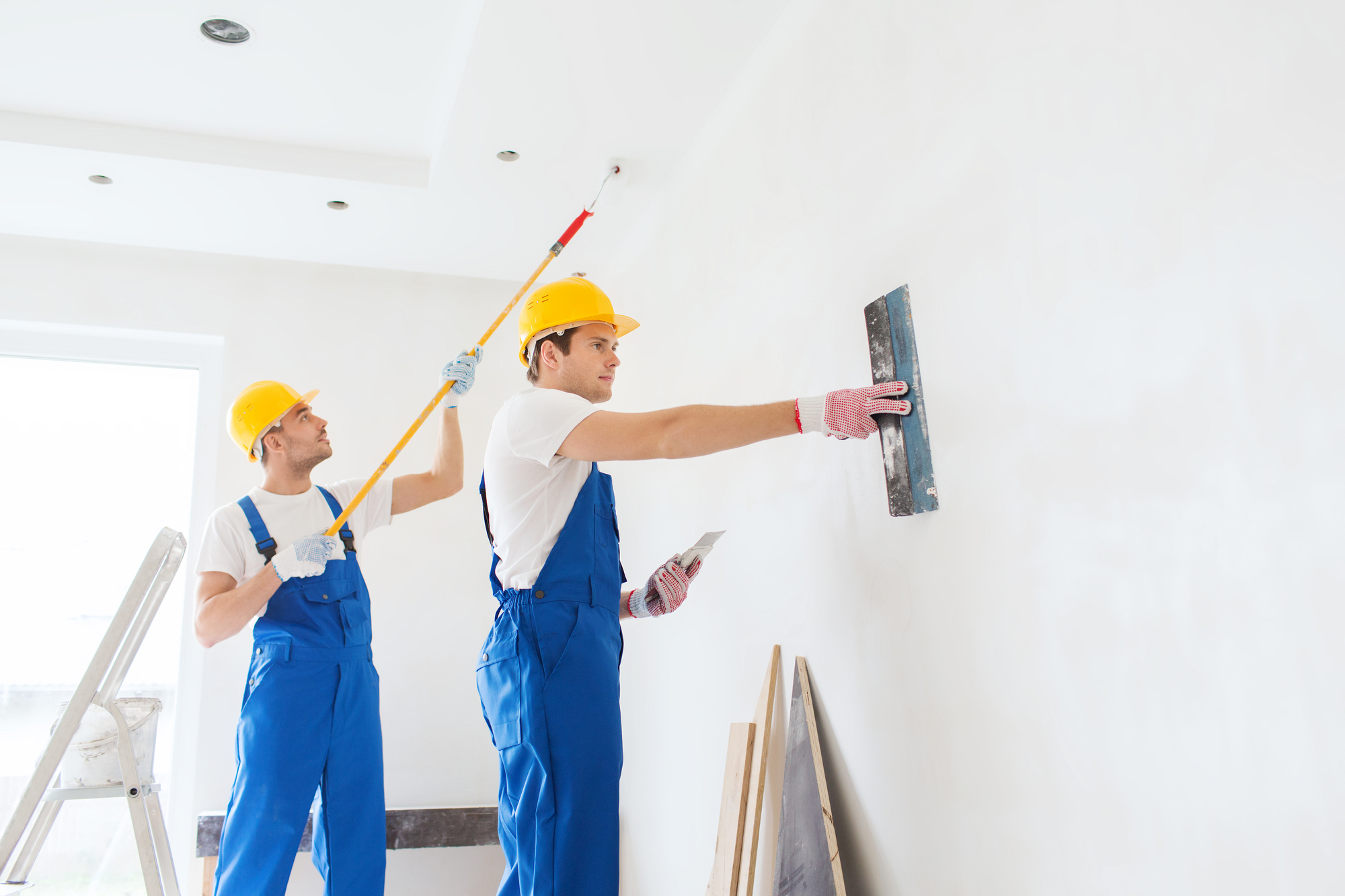 If you are looking to leave your desk job behind or simply find a profitable way of applying your skills, becoming a tradesperson can offer you the independence you are seeking. Whether you are a skilled handyman or proficient electrician, homeowners are always looking for professional tradespeople to hire; here are a few tips on how to make sure that your business is at the top of their list.
Obtain The Relevant Trade Skills and Training
Not everyone is able to wake up in the morning and get working as a successful tradesperson. You should assess your skill set and experience to decide which sector of the industry aligns best with the service you have to offer. It doesn't matter how or where you have managed to acquire these skills as long as they are able to fully comply with the demands of potential customers.
If you ever found yourself in a situation where your formal skills might be lacking, it is important to obtain the relevant trade training. Aside from the manual dexterity required, being familiar with certain trading procedures is also essential if you are hoping to keep your customers satisfied with your work and coming back to you for more.
Safety Always Comes First
Whether you are specialising as a plumber or as an electrician, the safety of you and those around you should always be a top priority. You should always stay well informed about all safety procedures and any recent development in your field. For any tradesperson, a reliable service is one which takes every precaution seriously to avoid accidents.
Even if you have taken all the necessary safety precautions, accidents still happen unexpectedly. You should therefore obtain the correct insurance to cover your work and anyone involved.
Invest in quality resources
What is a tradesperson without their tools? Not only will investing in good quality tools make your job easier, it will also make a marking impression on your customers. You will not be making a good impression if you are constantly looking for a missing piece of equipment or keep bending your crooked tool.
Even though costs can quickly rise, investing in the earlier stages of your business will only become more profitable in the future. Being able to complete high quality work from the start is the most effective boost to any business.
Communication is key
Any job which completes a specific service to fulfil a customer's needs thoroughly relies on communication between the two. There aren't many professions for which this is more true than for tradespeople. You should try to remain clear about your response to the demands and instructions of a client so that both sides always have a complete view of the project. After all, an effective communication is the key to any relation, be it between friends or business partners.
Keep your finances in check
Your finances can be both the best and worst part of running your business. Knowing how to manage your finances efficiently is one of the first and largest steps towards becoming a successful tradesperson. You shouldn't wait for your bills to pile-up and try to keep any purchases to those which are strictly necessary.
You should not be discouraged by the scale of your first few invoices since these are essentially covering your start-up costs. Once you have bought the majority of your equipment, your expenses should level down and remain well balanced.
Advertise efficiently
You might have the shiniest tools and the most skilled hand to handle them, but if no one knows who you are there won't be much worth to any of them. As much as it is important to rely on the word of mouth, finding a platform to showcase your service is crucial.
Registering onto a site like tradespeoplehub.co.uk, allows the skills and achievements of any tradesperson to reach homeowners across the UK. This makes it much easier for prospective clients to find a tradesperson to complete their job, or conversely, provide any relevant quotes to get their needs taken care of and your profits up.