The Different Between Cottage and Urban Garden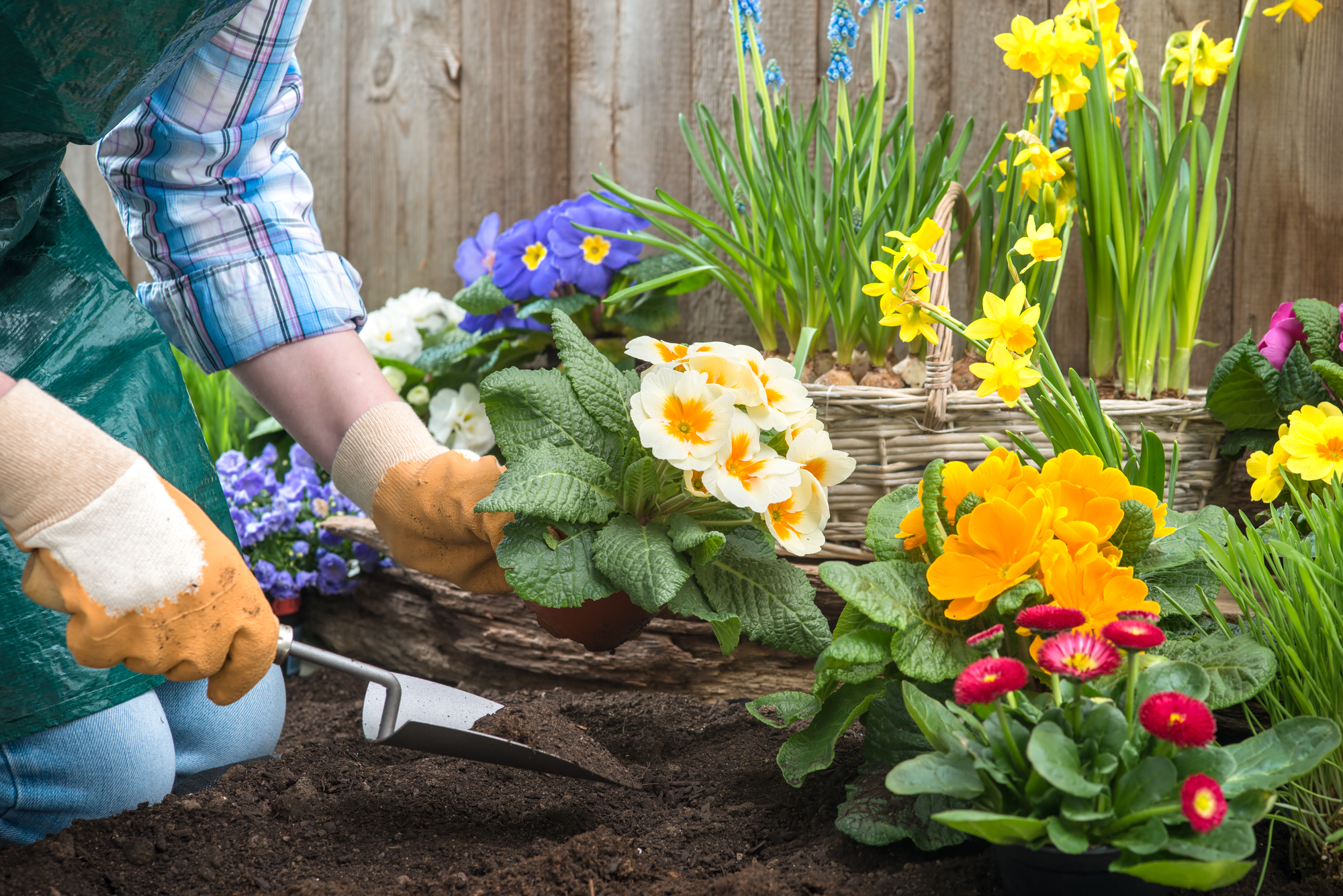 The Different Between Cottage and Urban Garden
Gardening is fast becoming a national obsession. As food security becomes a top concern, it's time to think about growing one's own food. Garden options vary depending on where you live. However, no matter where you are, a garden is absolutely possible!
Cottage Garden
The cottage garden is traditional in many ways. It incorporates a thought-out design, using classic building materials and a combination of edible and ornamental plants. The design is generally charming and graceful, without being overly formal. Cottage gardens are practical while also being attractive. Functionality is not the sole purpose. The cottage garden is also a place to relax, draw solace, and find refuge. At the same time, it supplies food for the household. Vegetables and fruits of many varieties occupy space alongside cultivated rose bushes, gorgeous grasses, and climbing clematis.
Urban Garden
An urban garden generally occupies a small, often limited, space. Urban gardens incorporate many growing options besides the traditional soil plot. Vegetables and flowers grow in containers on balconies, decks, along walkways, and wherever space can be found. The purpose of the urban garden is to grow as much as possible in the limited space, using a host of methods. Container gardening is the most common choice because it allows mobility. Often, a small soil plot or raised bed garden, occupies a space in the backyard, if there is one.
Pros and Cons 
Neither is better than the other. The best option depends a lot on the particulars of the individual location. A cottage garden is able to grow a lot more. An urban garden is more adaptable, as containers can be moved around to follow the sun or brought indoors in inclement weather. If you are a renter, an urban garden is best because you won't lose all your hard work if you have to move.
Finding a Garden Designer
Finding a designer for your cottage or urban garden space is easy. The best way is to your post your gardening job here